Welcome to Cascade Dental Center
Exceptional hometown dentistry provided by Steven P. Bradley D.D.S.
Welcome to Cascade Dental Center. Thanks for visiting our online website! We're happy you're here and we would like to take this opportunity to show you a little about us and help you decide on the best dentist for all of your dental needs.
We are your quality hometown dental center serving both families and general needs. We welcome new patients, offer emergency treatment, and always treat you the same way we would like to be treated. We also want to make sure preventive care is a priority in our practice and your lives so that your experience can always be great.
Our office environment focuses on personal attention to detail, highly skilled and experienced staff, and always a caring environment for our patients. This results in a comfortable, affordable, and friendly treatment of your dental needs.
Please take a few minutes to browse around our website to learn more about what we offer, our location, and how you can begin your dental relationship with the Cascade Dental Center. We look forward to hearing from and seeing you soon!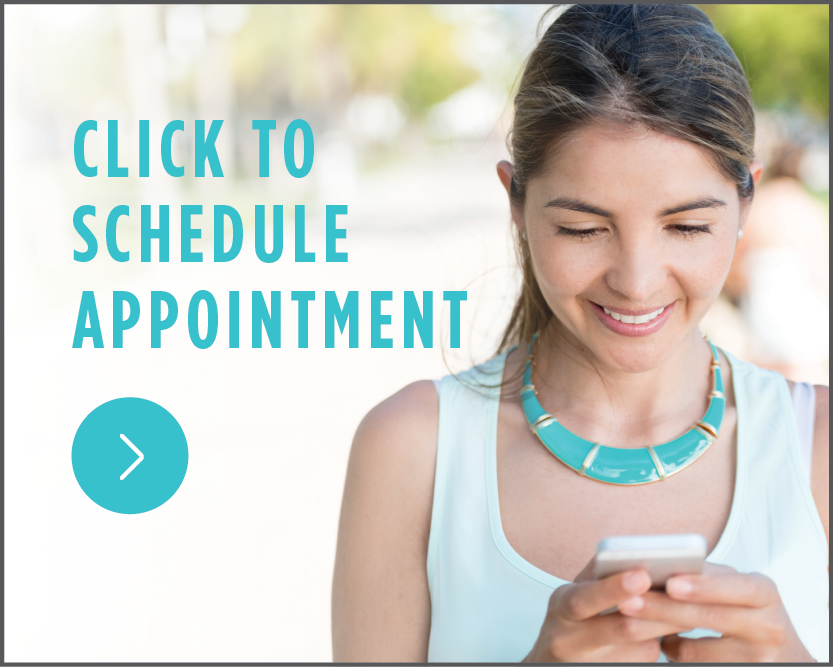 Meet Dr Bradley
Dr. Steven P. Bradley earned his dental degree from Marquette University in 1986. He is a member of the Chicago Dental Society, the Flying Dental Association, the American Dental Association, the Iowa Dental Association, and the Academy of Gp Orthodontics..